The team at Sparks Nissan Kia is dedicated to providing you with a stress-free car buying experience. So whatever your budget, we'll work with you to secure the best car loan that provides affordable monthly payments and low interest rates. To get started, get pre-approved online and stop by to test drive your next car today.
Get Approved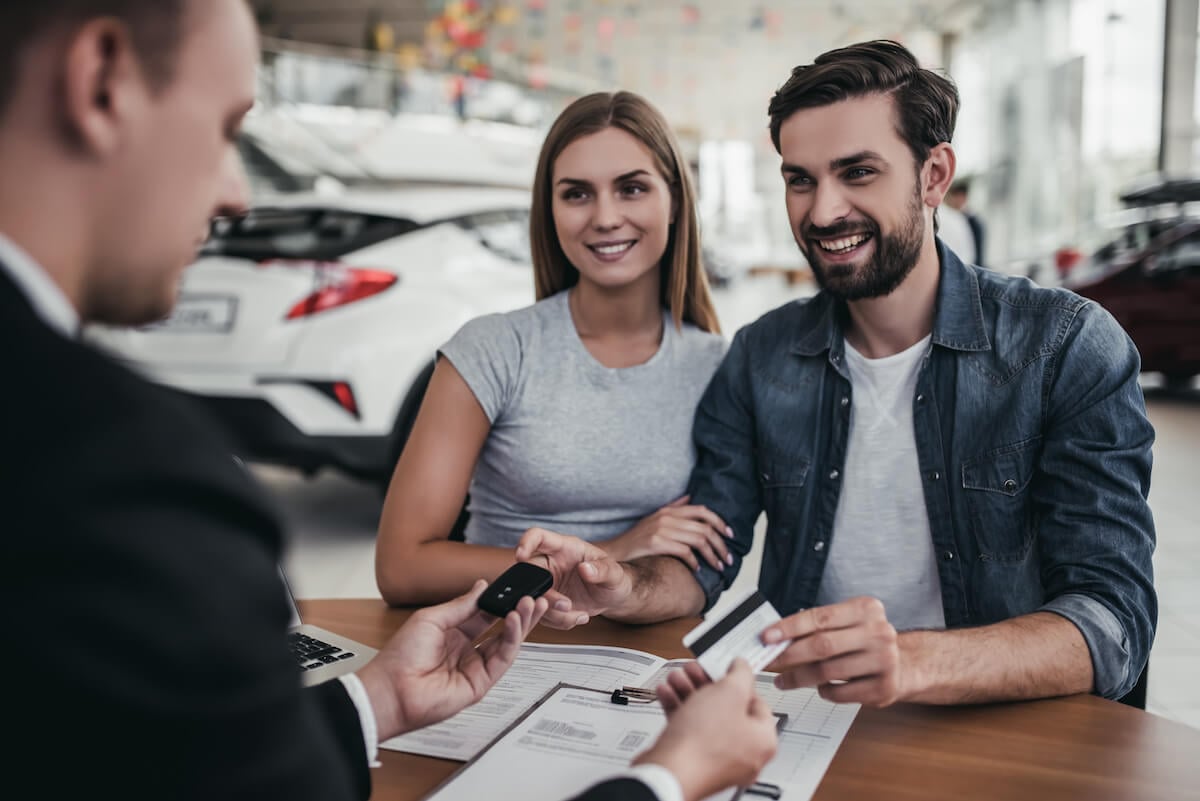 Frequently Asked Questions
Each person will have a different amount they're able to spend on a vehicle. You can set a budget and see what vehicles you can afford inside your price range using our financing calculator. Once you've determined your price range, submit our financing application to get pre-qualified so that you can select a vehicle with confidence in your budget and financing.
Car shoppers can get approved for a car loan from a lending institution like a bank or a credit union before they go to the car dealership, or they can work with the finance department to secure financing at the dealership once they've picked a vehicle. The finance department at Sparks can help drivers like you save money and get the auto loan they need. Our team stays on top of all of the latest financing offers and incentives and works on your behalf to help you customize the perfect financing terms. Fill out our credit application online to get a preview of your financing terms.
Financing pre-owned cars can be a smart way for drivers to get a great deal. Popular models of pre-owned cars have better features, reliability, and lasting value than they used to and you can save some money each month by choosing to finance a used vehicle instead of a brand new one. All of our pre-owned vehicles are Sparks certified and our financing team can help you customize financing terms that fit your budget. No matter what you want to buy, the process starts with the submission of our easy online credit application!